CCD TEACHERS
CCD TEACHERS
Dear Teachers:
We are using  the website below to get  materials for religious education classes.
We are basing our classes on the Bible.
You can read together or send activities from this website.
I invite you to explore the website.
Feel free to choose what you  would like for the class.
http://myyouthbiblelessons.com/what-makes-a-good-friendship/
We can also use  the Bible Stories from this Channel on YouTube

MasterList by Classes
CCD classes October updated
CCD Teachers Updated 11-08-2020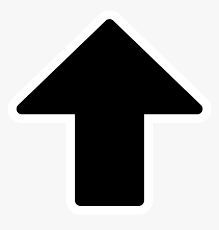 CLICK HERE TO SEE WHAT CLASS ARE YOU ASSIGNED