Religious Education
Religious Education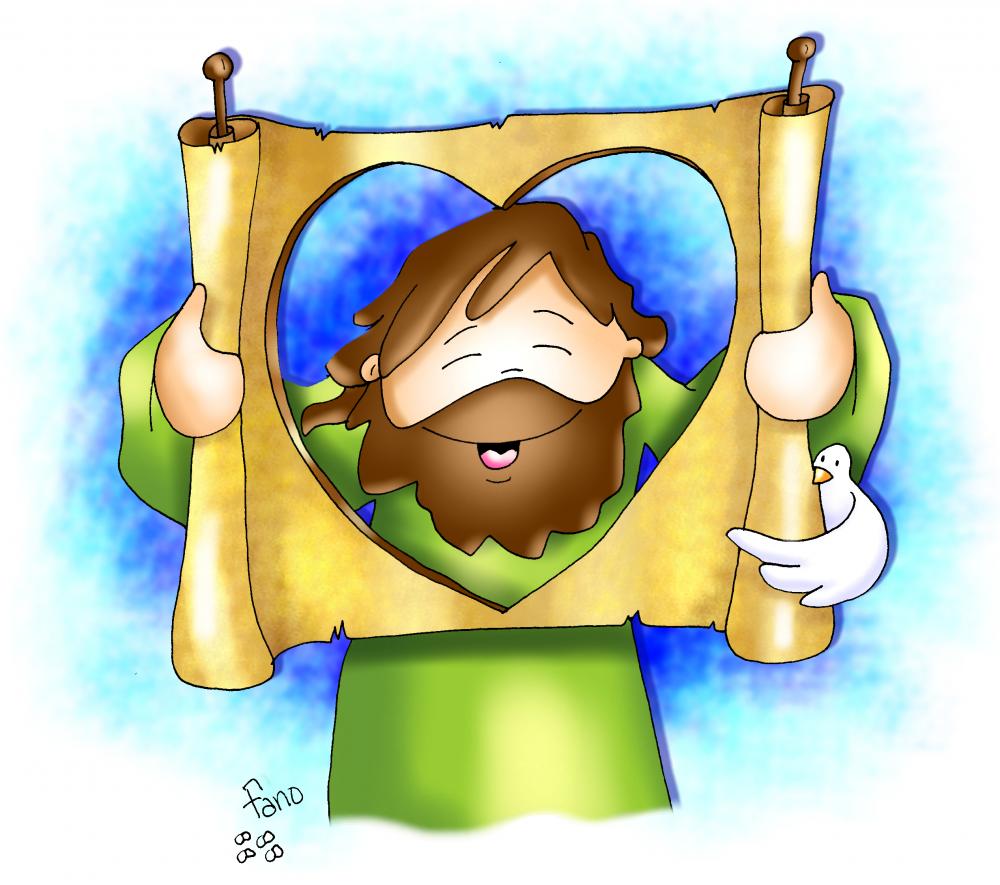 Confirmation Retreat: 10/08/22 | 9:00 am to 4:30 pm →Archdiocese Youth Retreat Center – Kearny, NJ | More information will be announced.
The Confirmation Mass: Sunday, 12/4/22 | 3 pm 
---
Welcome to our Religious Education Program
The goal of our Faith Formation Program is assist parents in their role as primary educators of faith.
It is our sincere conviction that the real aim of catechesis is to bring each student into intimate communion with Jesus Christ. We are dedicated not only to teaching the Catholic Faith that comes to us from the Apostles, but helping to form disciples of Jesus Christ and to aid them in discovering the purpose of their life: to know, love and serve God in this world so as to be happy with Him in the next. Our religious education program provides a comprehensive learning experience of faith formation for children, Kindergarten (optional), two three-year preparation programs for the Sacraments of First Holy Communion & Penance, and Confirmation and a two year interim program. At this time, Religious Education Program classes are held on Sunday mornings and Thursday evenings September through May. After the second year of religious instruction your children will make their first Confession and after successful completion of their third year they will receive their First Holy Communion. The children then go on for interim instruction if their age allows for one or two years. In their sixth grade or greater they enter the three year Confirmation Program. After their successful completion of religious instruction they will receive the Sacrament of Confirmation the following Fall. A Typical Program – this program is typical but often many students move into the parish at different levels, ages or sometimes with no previous instruction. We try with this program to fit each individual into the proper level for maximal formation and catechesis. A child who is fortunate to begin in Kindergarten or First grade will follow the schedule below.
Kindergarten | Introduction to the faith
Level A | First year instruction, typically begins in child's first grade.
Level B | Second year instruction and preparation for the Sacrament of Penance & Reconciliation
Level C |  Third year instruction and preparation for the Sacrament of the Eucharist
Level 4 |  Fourth year instruction and catechesis
Level 5 |  Fifth year instruction and catechesis
Level D |  Sixth year formation and catechesis
Level E |  Seventh year formation and catechesis
Level F |  Eighth year formation and catechesis and preparation for the Sacrament of Confirmation
Immediate Preparation for Confirmation in the Fall following Level F.
---
Office of Religious Education | Hours
TBD
---
Resources:
For more in-depth reading about the sacraments, see the following Catechism passages:
The Sacraments: CCC 1210–1211
Baptism: CCC 1214–1284
Confirmation: CCC 1285–1321
 The United States Catechism for Adults, Chapters 15–16